Useful Information
Finding employment in Japan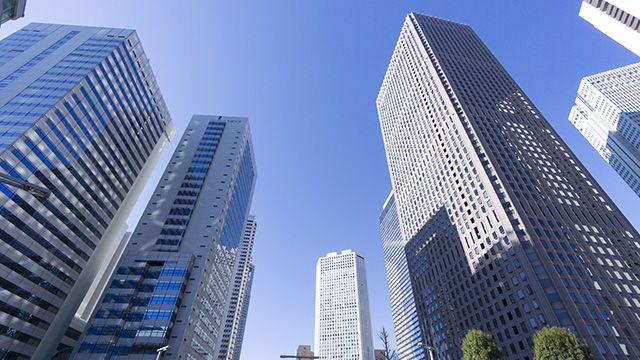 Employment of foreign students in Japan is rising
Gather enough information before job hunting
Do you want to work in Japan? That is probably the goal of many foreigners who study in Japan. In fact it seems that about 60% of foreign students hope to move on to employment in Japan after graduation.

For foreign students to work in Japan after graduating, they need to take an employment examination at the company they want to work for. If given a job offer, they need to change their student visa for a working visa.
According to a report by the Ministry of Justice in 2012, 10,969 foreigners who had completed their studies in Japan successfully changed to a status of residence permitting work in order to accept a job offer from a Japanese employer. This was 2,555 more than the year before, indicating a gradual increase in the employment of foreign students in Japan.
Looking at these foreign students who work in Japan by country or region, a hefty 95.1% are from Asia. The top five countries are China with 7,032 people, South Korea with 1,417, Taiwan with 352, Vietnam with 302, and Nepal with 224.

The most common places of employment for foreign students are in the globalizing business and sales industries, the service industry, interpreting, and so on. Japanese corporations aiming to enter Asia also require personnel to play an active role as a bridge. In addition, there is increasing demand for young people in the care industry and service industry for the elderly in the face of the aging society issue.
For your information, about half of the foreign students who go on to work in Japan earn between 200,000 and 250,000 yen per month. Recruitment websites also show starting salaries and other employment conditions, so take a good look before considering where to work.

To achieve employment in Japan, you need to gather solid information and fully study the recruitment style of Japanese companies before taking on the challenge of job hunting. There are also large briefings held jointly by companies and information sessions and seminars hosted by companies, so actively participate and seize any opportunity to find work in Japan.
Status of student accommodations Ministry of Education, Culture, Sports, Science and Technology (MEXT)