Useful Information
Prices in Japan [Living Expenses & School Fees]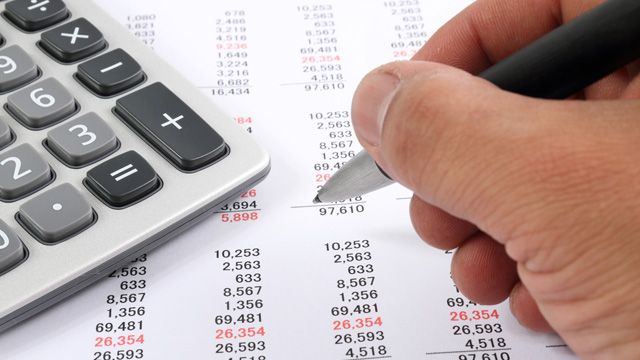 Many overseas students are thinking about the cost of living in Japan.
How much should you expect to pay for studying in Japan?
Many people think Japan has one of the highest costs of living in the world. For example, groceries can also be slightly higher, BUT here are some ideas to save money. You can save a lot by purchasing "sale" items in supermarkets. Lunch and other prepared meals are cheaper towards closing time, so do your shopping during sale times.
How much should study abroad students in Japan expect to spend? Prices in Tokyo are high, particularly when compared to other regions, and the average monthly expenses are around ¥154,000. Out of this, what concerns people most is tuition fees, which are outlined in "Related information Academic Fees". But there is no need to worry. In Japan, tuition exemptions and scholarships are quite large compared to other countries.
One month's living expenses for foreign students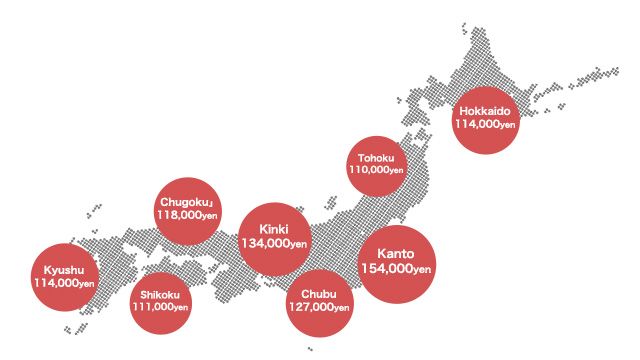 Breakdown of one month's expenditures