Useful Information
Getting Ready for Studying in Japan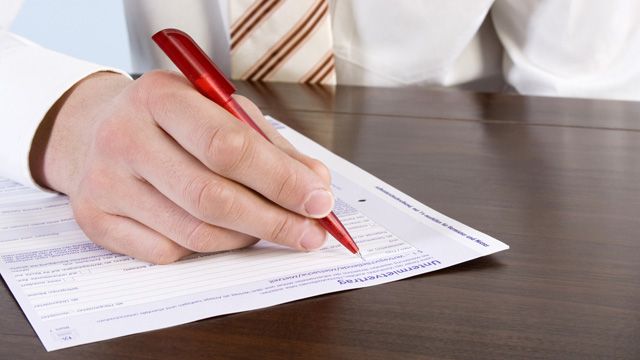 A study plan is a change your life plan.
Your experience will depend on your objectives.
When you're making plans to study abroad, you're also planning for your life. Your final goal is not to study; the final goal is to realize your dreams. First, you need to decide on the goal for your studies. Once you've decided on that, you should then have an idea what kind of institution you want to attend, what you want to learn, and how long you need to spend studying in Japan. Next, you should get an idea of when you're going and how much it will cost.
Then you should make a schedule in order to facilitate your preparations. The time schedule will vary, depending on which of the 3 main categories your study goal is in.

1) I only want to learn Japanese 
2) After learning Japanese, I want to go to a college or vocational school
3) I want to go to college or vocational school directly

Once you know what type your goal is, gather information! You should gather as much information as possible to help you decide which school you want to study at.
Types of School(Let's find the right school for you)
Japanese Language School
There are about 450 Japanese language school in Japan.
The length of course is 1 year to 2 years.
Their enrollment time is April, July, October and January. Requirement for entrance are documentary examination, interview, and exams.
You need Japanese language skill over N5 in JLPT to enroll in a school.
You will learn Japanese and other related subjects at the language school as a preparation for your entrance in Japanese schools such as University and Vocational Schools. After graduation, there are choices of aiming for higher education or if you have an undergraduate degree, you can look for work at a company in Japan.

Vocational Schools (Post-Secondary Courses)
There are about 2,800 colleges which provide vocational education as well as education in the skills, technology and knowledge.
The length of study is 2 years or more depending on what you study.
Their vocational education courses cover, Information Technology, Architecture Automobile Maintenance, Medical care, Business, Education, Human services, Agriculture, Cooking, Confectionery production, Music, Fashion, Games, Animation and more.
After graduation, you have a chance of getting employed at a Japanese-affiliated Company.
*entrance exam: documentary examination, interview, exams, and skill test. There are special admission quotas for overseas students.

Universities (Undergraduate and Graduate Course)
There are about 780 Universities (undergraduate and graduate) which are national, public and private universities.
The almost universities from April or September.
The length of study in an undergraduate course is four years with the exception of medicine and specific science departments which require 6 years of study. For graduate course, it takes 1 to 5 years of study depending on your course. There are some Universities at which you can earn a degree in English.
In University, you can choose some courses which are not only aiming for a degree, but also short-term stay or exchange programs.
In Graduate courses, you can extend your interests which you have learned in your country and a person who has changed his or her major is welcomed.
After graduation, you have a chance of getting employed at a Japanese-affiliated Company.