Useful Information
Who to Contact When You Have Problems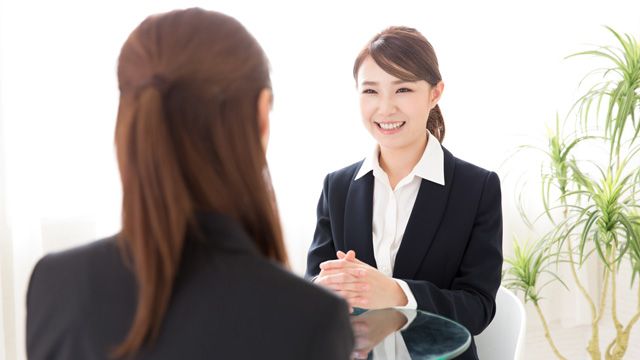 Who can you rely on to help you in Japan?
If you have a guarantor, you have peace of mind.
Japanese society requires a guarantor in a variety of situations for overseas students: for example, during procedures for entering into school, or when applying for scholarships and tuition waivers after admission. A guarantor is responsible when you are unable to pay your tuition fees, and assumes moral responsibility if you get into any trouble, so it's a good idea to build a relationship of trust with them, and to ensure you are not a bother.
Even if you have no acquaintances in Japan, there is a system where your school can act as guarantor. Please confirm with the school you plan on enrolling at before departing for Japan.
Also, if you encounter any issues while living in Japan or administrative procedures, please consult your local municipal office, or a private study-abroad student advising agency.