Benefits for You×Study×Japan members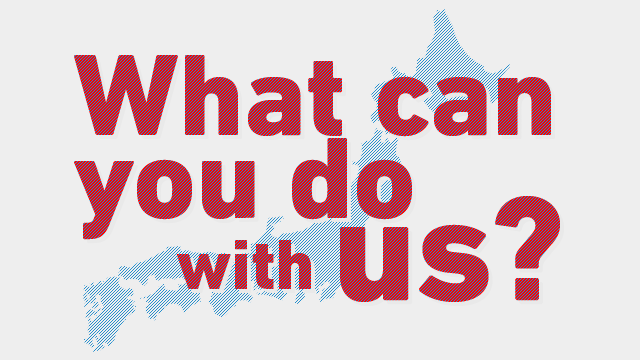 What can You×Study×Japan do for you?
You×Study×Japan provides information about Japanese language schools, universities, and vocational schools to parents and students looking to study abroad in Japan.
As you compare the information about different Japanese schools, you can send requests for information to the schools that you are interested in.
In addition, we will hold Japanese language exams and interviews at the local offices of each country. We will also research the Japanese schools and do school tours, and support every student who wants to study abroad. (We plan to open these office is 2015)
Benefits for You×Study×Japan members
You can get detailed information about Japanese schools
You can save information about the Japanese schools you are interested in to your favorites.
You will receive our newsletter (free of charge) about study abroad in Japan.
You can research information about part-time jobs in Japan.
You can have your queries about study abroad in Japan answered by e-mail. We can reply to you in Japanese, English, Chinese, Vietnamese, or Indonesian.
※There may be a delay in receiving your reply.
Apply our campaigns for members only and win a wonderful gift.
Browse through detailed information about the Japanese language schools, vocational schools or universities you want to know about, and download their catalogs or make an inquiry.
Get advice about studying in Japan from our local helpdesks in three languages. (Scheduled to open in 2015)
Gain priority to take part in events held by You x Study x Japan.
You can participate in the community board that helping can be of international students.