What is You×Study×Japan
This website brings you the appeal and benefits of studying in Japan, by sharing the real experiences of study-abroad students in Japan.
Our aim is to provide content that allows users to experience study abroad in Japan virtually. Through presenting you with a variety of real students' stories and experiences, we give you a concrete image of life as a study abroad student in Japan and the appeal of Japanese culture.
You×Study×Japan introduces you to schools in Japan for effective learning in Japanese Language Schools, Vocational Schools and Universities. In addition, you can get useful information for overseas students to manage their concerns and troubles.
You×Study×Japan will help your living and studying, in the unique culture of Japan in the way that suits your style and goals.
You×Study×Japan is a registered trademark of Kokokusha. (Registration pending)
Why study in Japan?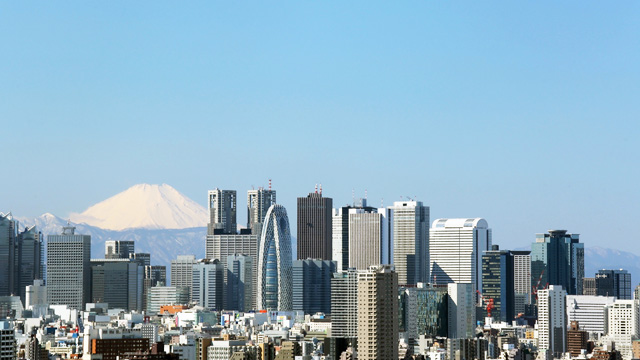 Japan is neither a large country nor blessed with abundant natural resources, but Japan has established a firm position in the world as an advanced nation with high economic power. The high level of Japan's economy and technology is thanks to the high quality of Japan's educational institutions. Among the Asian countries, Japan is the country with the most Nobel Prize Winners.Japan offers innovative technology and expertise in various fields including economics, business, IT, agriculture, automobile, construction, medical care, animation, design, and games. To learn this advanced technology and expertise you should study at a Japanese educational institution. Japan offers a variety of educational institutions, including Japanese language schools, universities, and vocational schools, among which you surely can find a school that best suits your goals for the future.